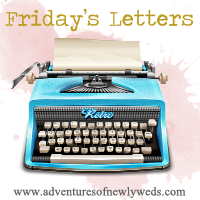 Self,
Smile and move on!
Trey,
Cancer really does SUCK ASS!!! You have shown the world what a strong person you are through this, especially this past week. I love you & can't wait to party like rock stars in a few weeks.
Tara,
I hate what brought us closer but I'm glad it did! You are such an amazing person & sister it's crazy. We are all lucky to have you in our lives.
M,
I love you such much & I'm blessed to get to watch you grow up. I really do wish we got to see you more & think it would be better for you. There is so much about life I want you to know & see.